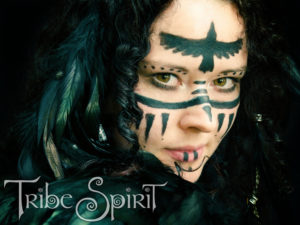 Tribe Spirit is a mystical darkfolk music project. It is inspired by nature, stories, mythologies from different backgrounds and the life that flows through us all.
The music is a ritual soundtrack for journeys into the wondrous worlds that surround us, without and within. The project features shamanic drums, ancient instruments like the Celtic harp and whistles as well as soundscapes and otherworldy lyrics.
Breathe. Listen. Feel. Welcome to the Tribe.
Official Project Trailer (2023)
Find links to the album "Otherworld Paths" by clicking below.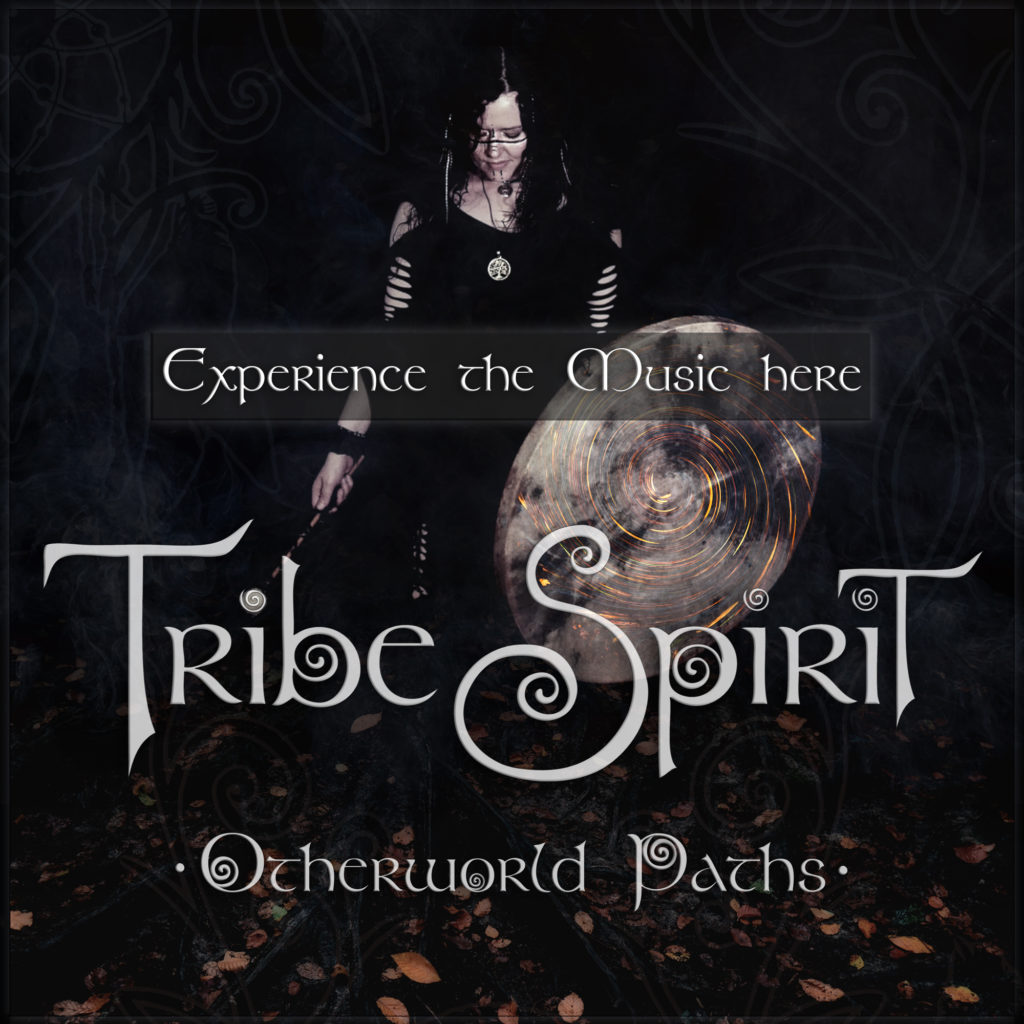 Music Video Projects