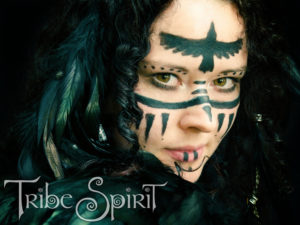 Tribe Spirit is a mystical folk music project created by Selkie Anderson. It is inspired by nature, stories, mythologies from different backgrounds and the life that flows through us all.
The music is a soundtrack for journeys into the wondrous worlds that surround us, without and within.
Breathe. Listen. Feel. Welcome to the Tribe.
The current album "Otherworld Paths" was released on 11.11.2020.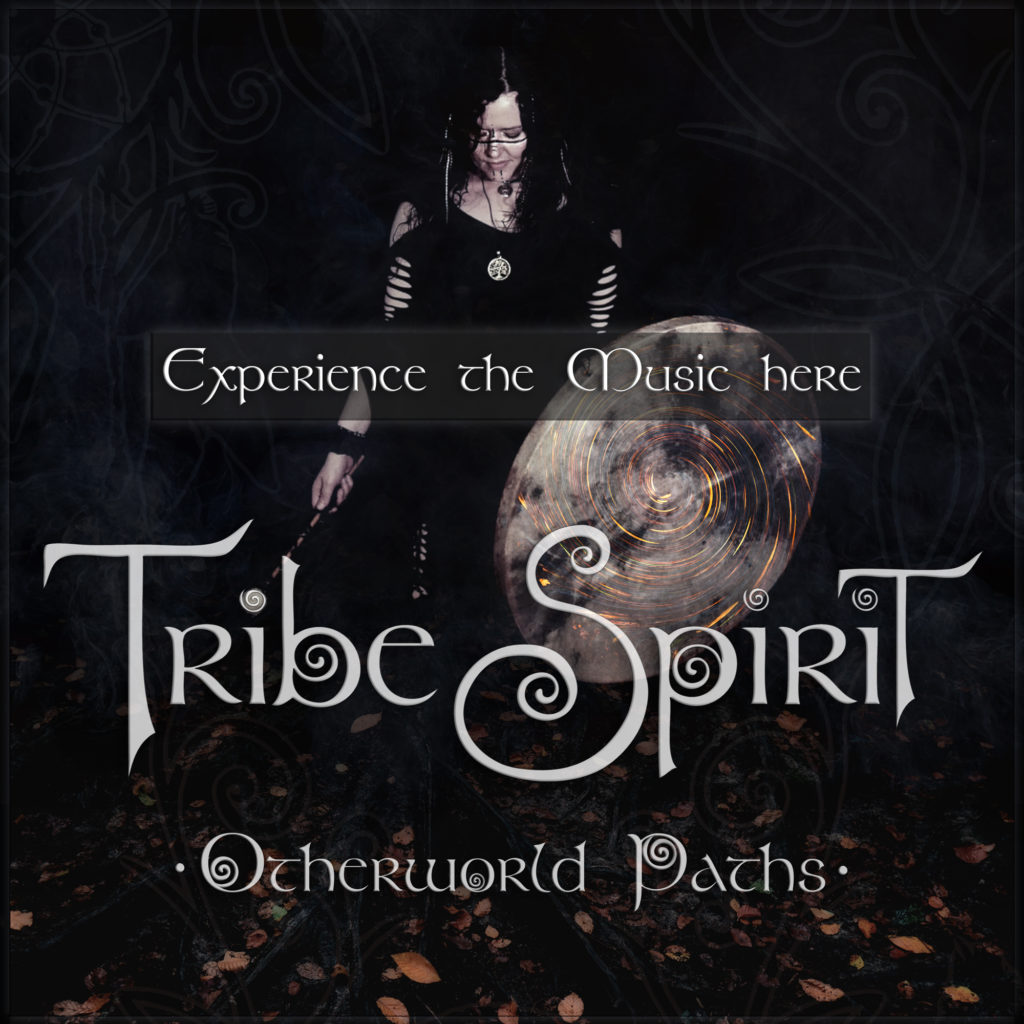 Video Projects